For press inquiries, email us at hi@goldenword.co.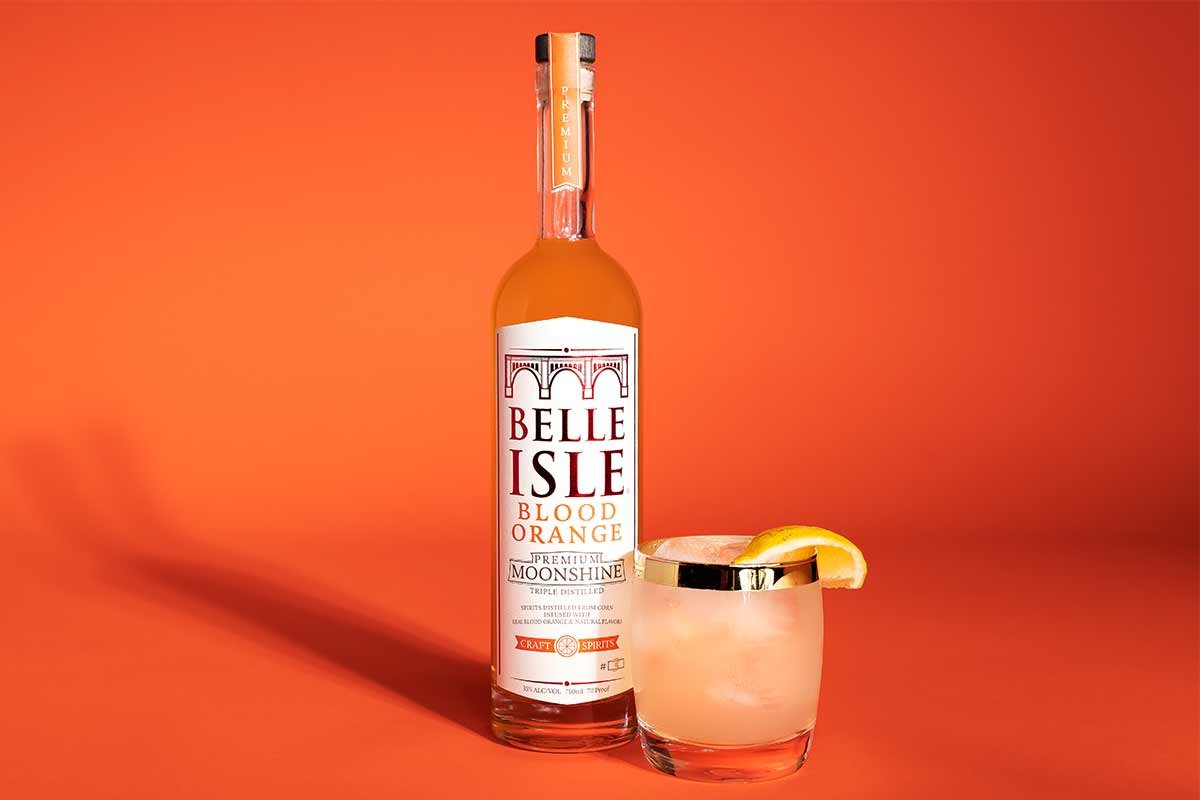 4 New Drinks to Sip on All Summer Long
Stefanie Gans // Northern Virginia Magazine
Fresh Memorial Day Cocktails to Help You Celebrate this Weekend
The Manual // Sam Slaughter
Belle Isle Moonshine Shares Secrets of Making the Perfect Cocktail
Is Premium Moonshine The Next Tequila?
How Belle Isle Craft Spirits Learned To Love Infused Moonshine
Raising The Bar: Not your granddad's 'shine
Belle Isle Spirits Shines
Moonshine Makes A Comeback in Virginia. And This Time, It's LegaL.