What makes the perfect Labor Day weekend cookout? Hot Dogs, sunshine, and having to do as little work as humanly possible. Your grill-centric cookout menu is packed with easy classics–and your beverage lineup should follow suit! Here at Belle Isle Moonshine, we fully believe that Labor Day Weekend means not having to lift a finger–or at least cocktail shaker. That's why, from pour-out bottle cocktails to big batch crowd pleasers, we're bringing you six low- maintenance refreshers perfect for your LDW backyard cookout. Or couch. Or whatever.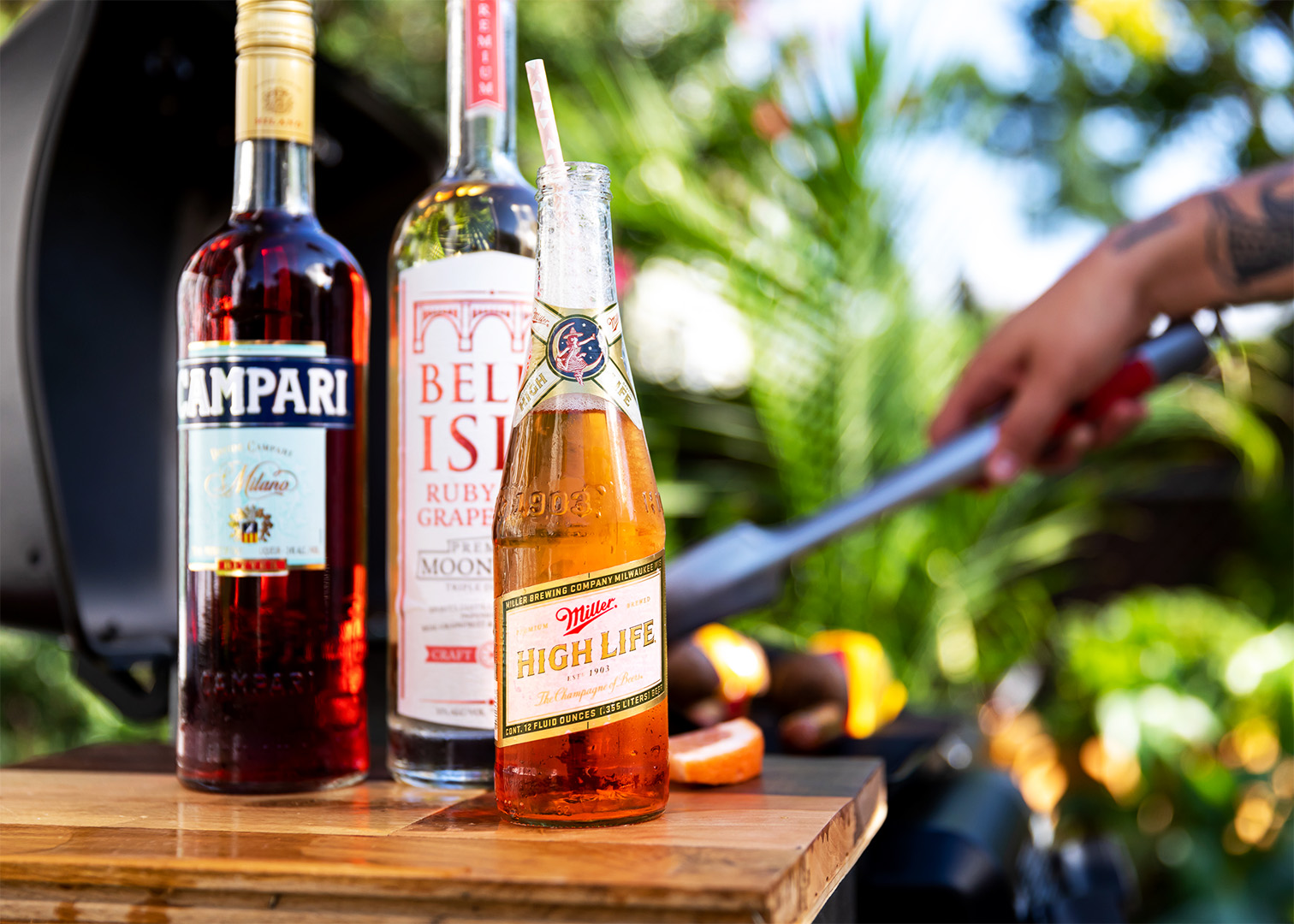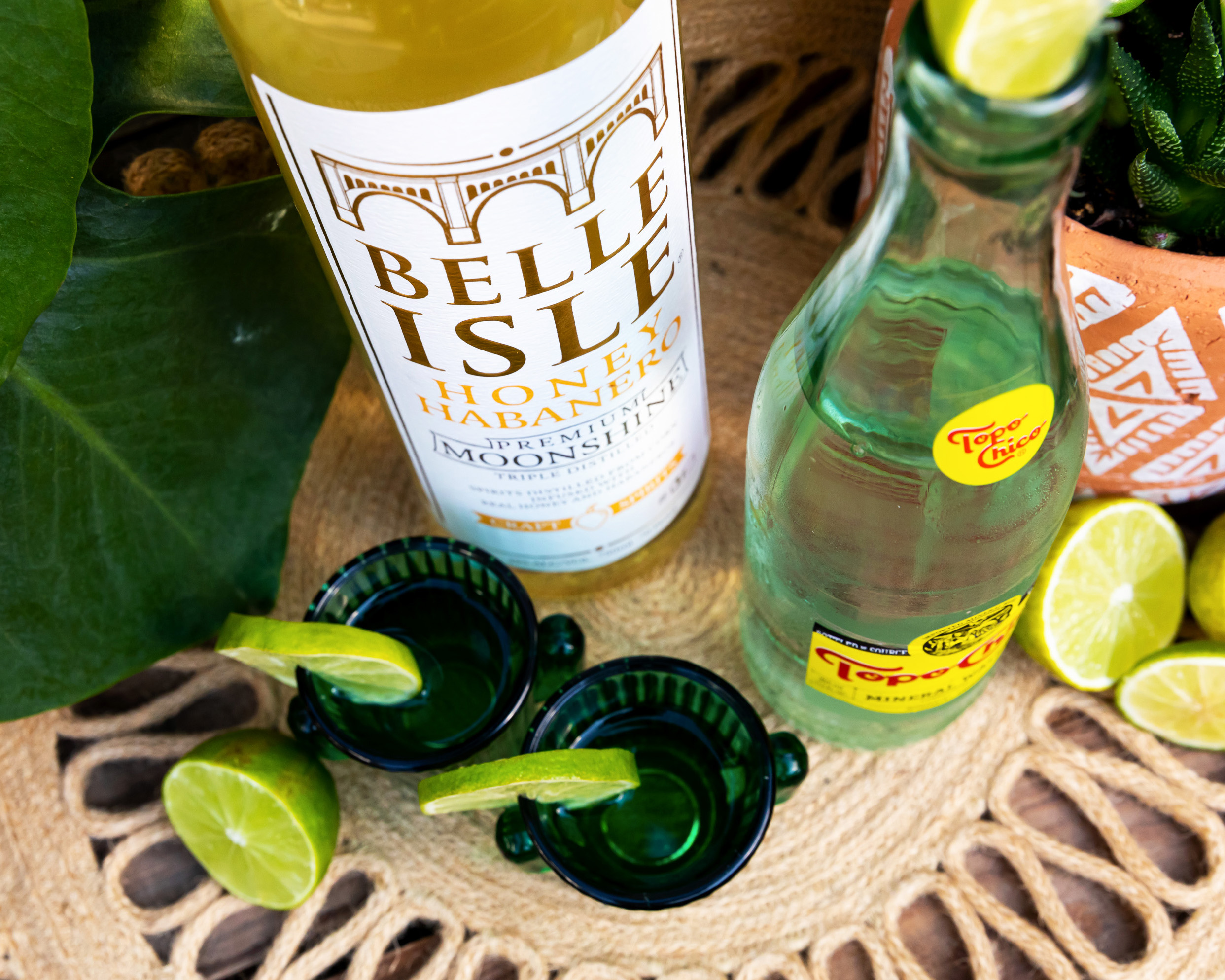 Want more stupid-easy cocktail recipes?
Belle Isle Moonshine is a premium, handcrafted spirit proudly hailing from Richmond, Virginia.

We take the name Belle Isle from a small, 540-acre island located smack dab in the middle of the James River where Civil War soldiers used surplus corn rations to make moonshine in copper kettles.

Belle Isle Moonshine is distilled from 100% organic corn, grown by three family farms and responsibly sourced. Once triple-distilled, we charcoal filter Belle Isle four times over. Then, we cut it with purified water right from the James River. Our infusions are made with 100% real ingredients, never artificial flavors or color. We use real grapefruits sourced from Texas and California, local honey from the Shenandoah Valley, organic habaneros grown an hour away, and freshly roasted coffee beans from the most socially conscious roastery in Richmond, Blanchard's Coffee Roasting Co.

From there, each bottle of Belle Isle Moonshine is filled, corked, labeled, and packed by hand by our Production team, who check each bottle and batch for quality assurance. Since Belle Isle is made in small batches, you can find the batch number handwritten in the bottom right corner of each bottle.

Distilled from good times and 100% organic corn.