Memorial Day is right around the corner, which means a few things:
Pool season is almost here!

Get ready to be outside, like, 90% of the time.

Our "work" to "play" ratio is about to skew way towards the latter.
One way to harsh your summertime party vibes is to get stuck playing bartender all day. The Good Times Professionals here at Belle Isle Moonshine are here to help. We've compiled our favorite big batch party cocktails that you can make ahead of time, set out, and enjoy. These drinks really pack a punch (pun very intended), and they'll keep your guests happily satiated with minimal effort from you. Because, as we all know, good drinks, good friends, and relaxation is what summer is all about.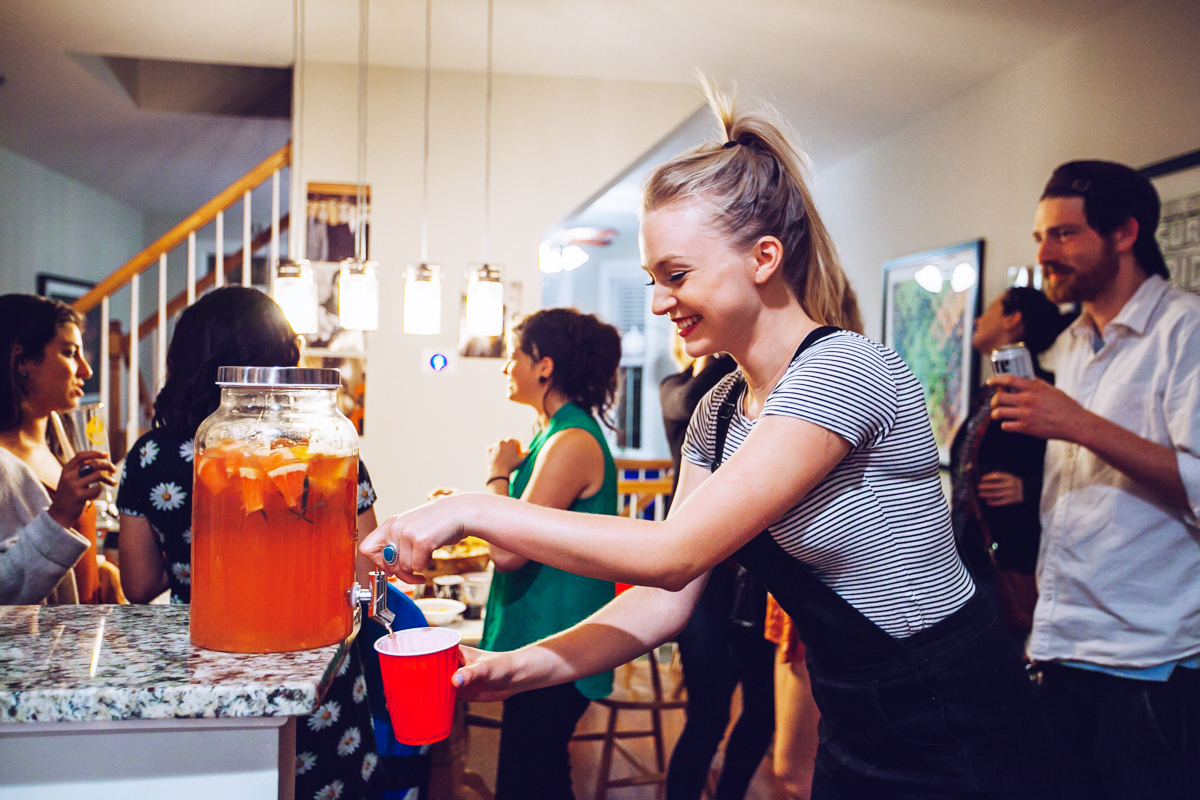 Now that you have the tools you need to host the perfect outdoor party, get outside and enjoy the sunshine!
Want more ideas?
Belle Isle Moonshine is a premium, handcrafted spirit proudly hailing from Richmond, Virginia.

We take the name Belle Isle from a small, 540-acre island located smack dab in the middle of the James River where Civil War soldiers used surplus corn rations to make moonshine in copper kettles.

Belle Isle Moonshine is distilled from 100% organic corn, grown by three family farms and responsibly sourced. Once triple-distilled, we charcoal filter Belle Isle four times over. Then, we cut it with purified water right from the James River. Our infusions are made with 100% real ingredients, never artificial flavors or color. We use real grapefruits sourced from Texas and California, local honey from the Shenandoah Valley, organic habaneros grown an hour away, and freshly roasted coffee beans from the most socially conscious roastery in Richmond, Blanchard's Coffee Roasting Co.

From there, each bottle of Belle Isle Moonshine is filled, corked, labeled, and packed by hand by our Production team, who check each bottle and batch for quality assurance. Since Belle Isle is made in small batches, you can find the batch number handwritten in the bottom right corner of each bottle.

Distilled from good times and 100% organic corn.
Want to hear more about our story?